Our Church have Eight prayer groups . St.Dionysius prayer group for Abuhalifa (AbuHalifa Blk-1 & Blk-2 South) area.
Every 2nd and 4th Friday St.Dionysius prayer group is conduting prayer at member residence from 5:30PM to 7:00PM.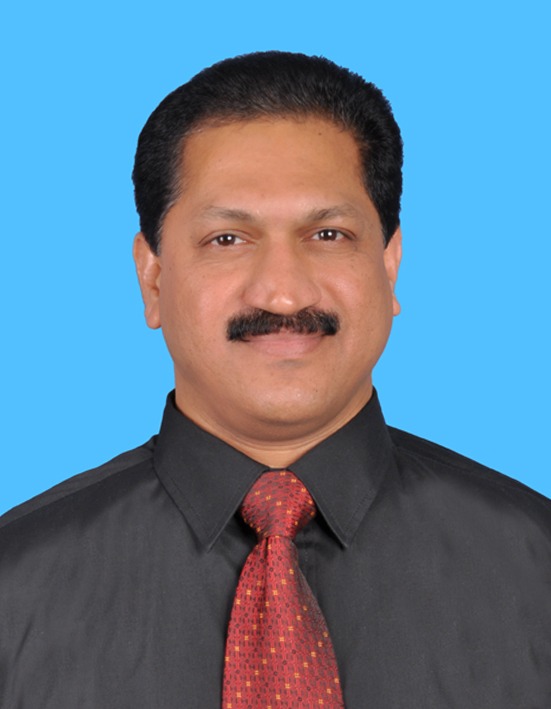 For More details Please contact Secretary Mr. A.A.Alexander Secretary Mob. 98780771
St.Dionysius Prayer Schedule 2022-2023
August 2022
26th August 2022 - Mr. Mr. James Geore's residence
Time : 6:30PM
Mob.# 66069188.
Address: Abu halifa Block-1, Street 9, bldg.# 10, First floor, Flat no. 2. Near Day Fresh outle